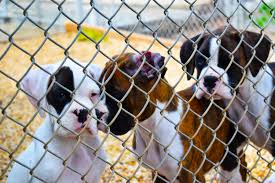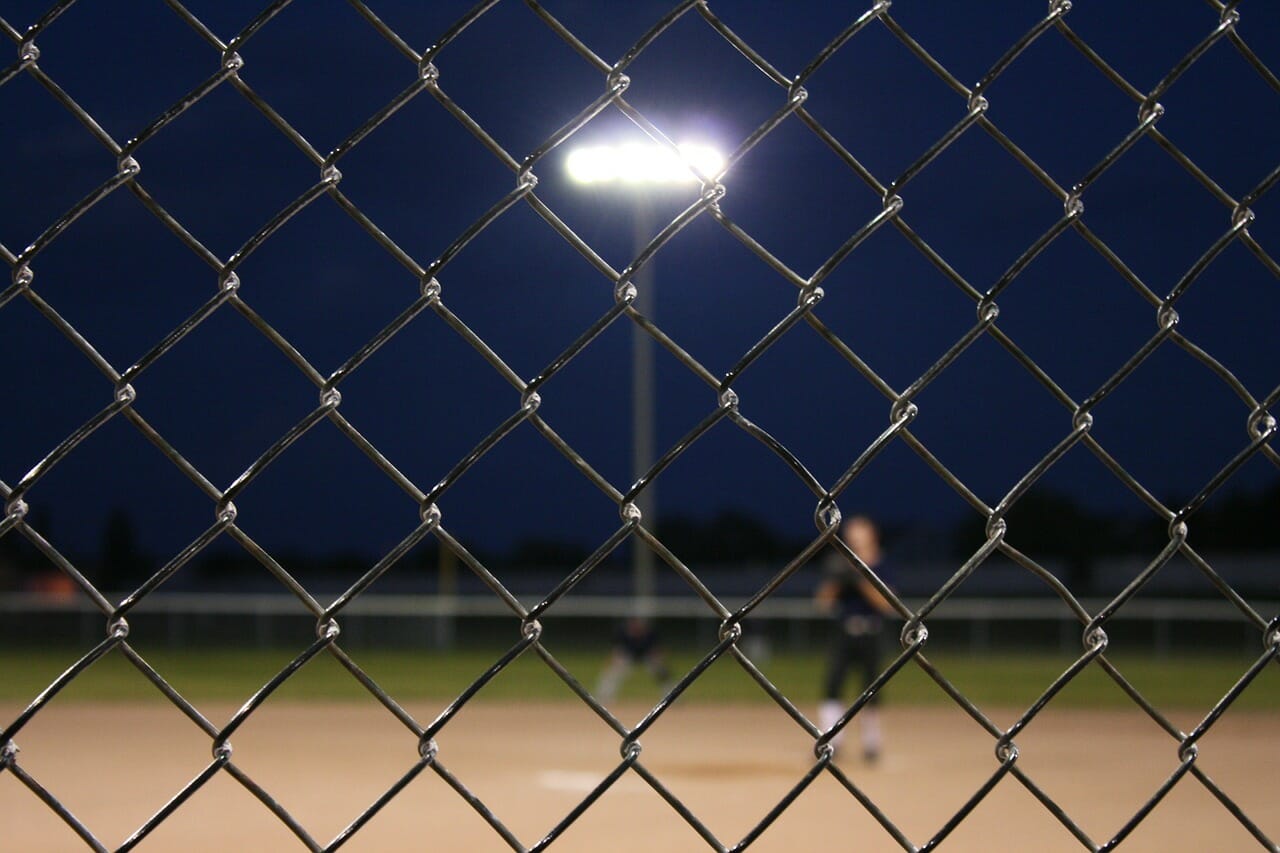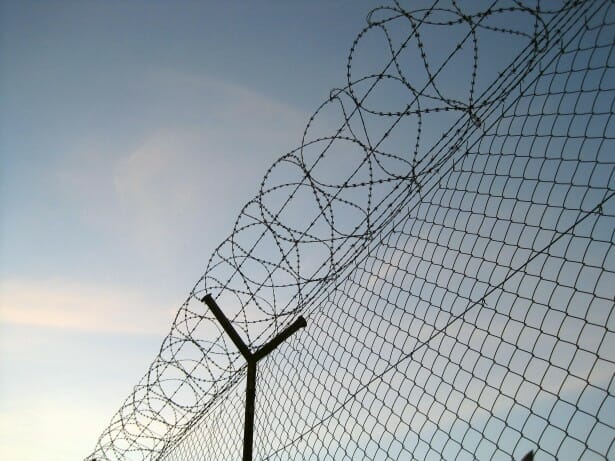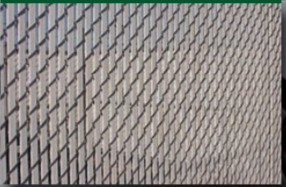 Cantilever Chain Link Gates
Security Chain Link Fences
If you're looking for a chain link fence company in Wilmington, NC, Two Brothers Fencing can help with your commercial or residential installation needs. We offer a variety of chain link products to suite your needs including heavy gauge security wire, sports field applications, and privacy styles. 
Chain link fences are a durable, cost-effective way to fence in your yard or commercial property. Choose from galvanized steel or a polyvinyl colored coating.
Chain link fences in Wilmington NC are recommended to be coated in polyvinyl due to the proximity to the coast.
Contact Us
Two Brothers Fencing is a locally-owned and operated fence company in Wilmington NC. Give us a call for a free quote at your home or business.
Company Info
Two Brothers Fencing
4701 Wrightsville Ave
Suite 3209
Wilmington, NC 28403
Service Areas
Wilmington, NC
Winnabow, NC
Leland, NC
Belville, NC 28451
Carolina Beach, NC
Topsail Beach, NC
Quick Links
Business Hours
Monday – Friday:
8:30 AM – 5:30 PM
Saturday – Sunday:
Closed