Residential Fencing Wilmington NC
We offer a wide variety of fence styles and materials to protect your home and enhance curb appeal
Schedule a free estimate at your home in Wilmington NC today!
Schedule an Estimate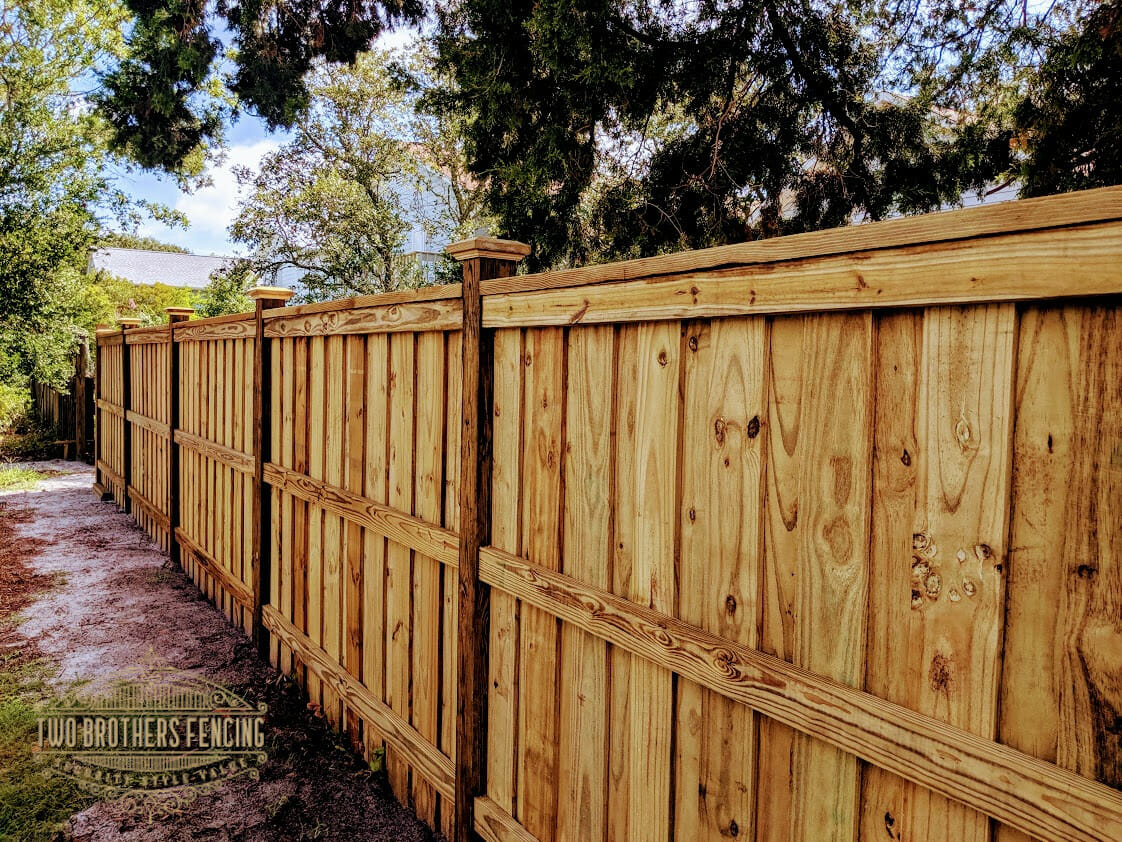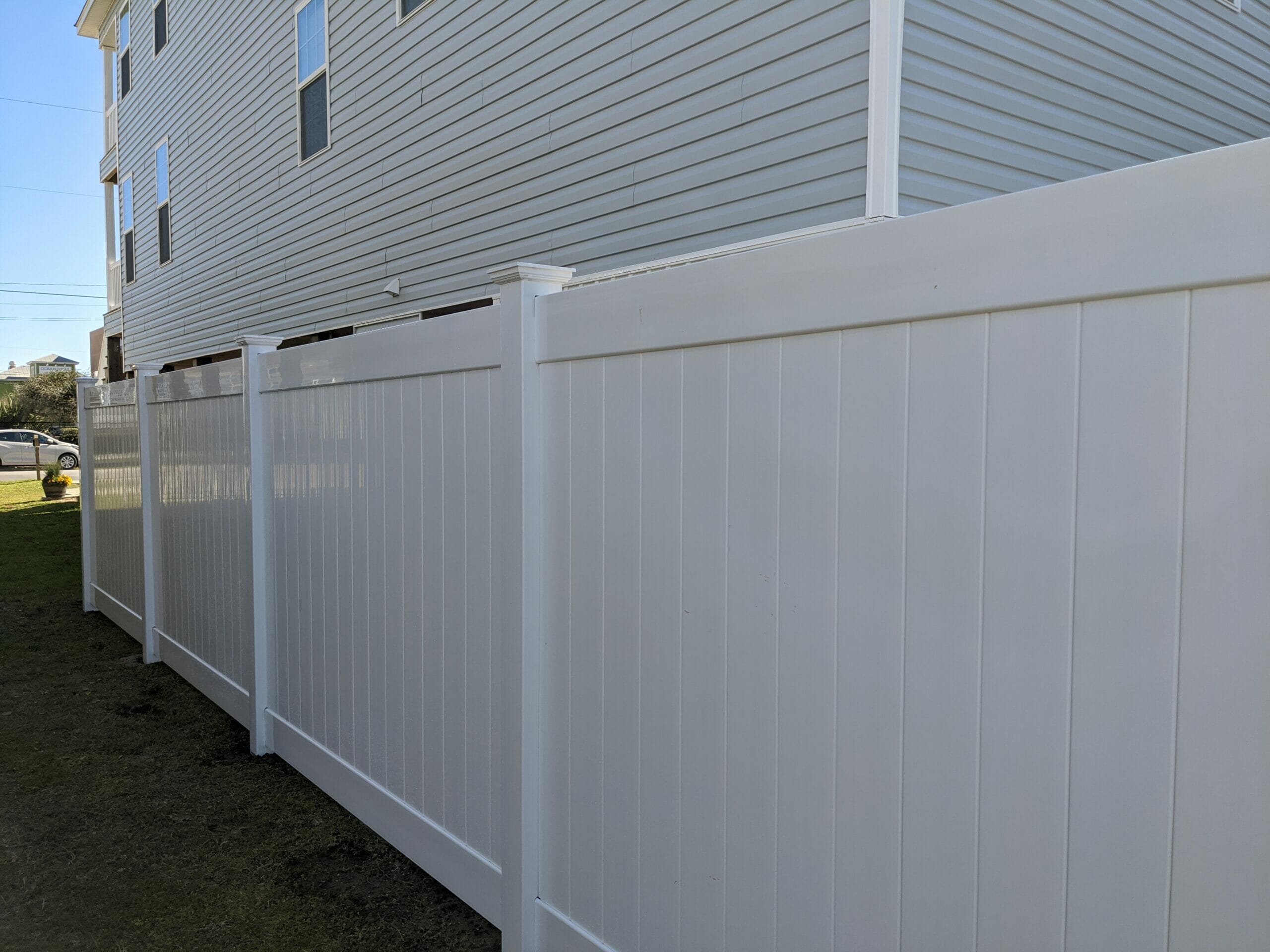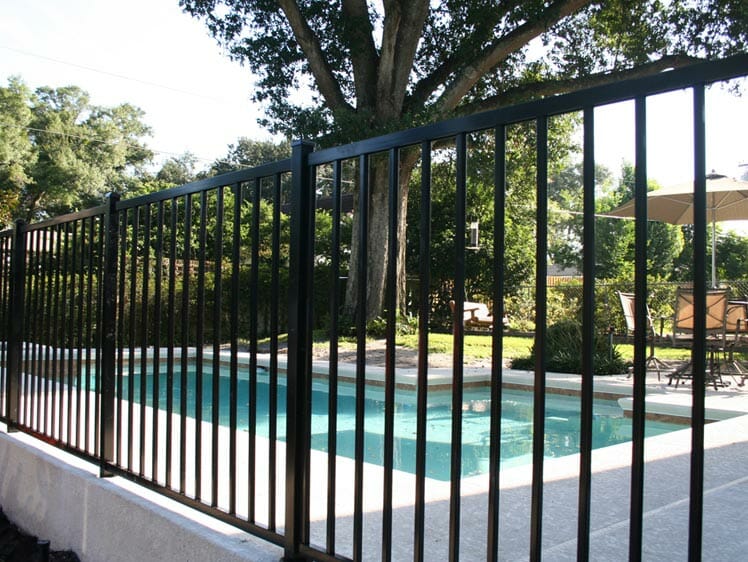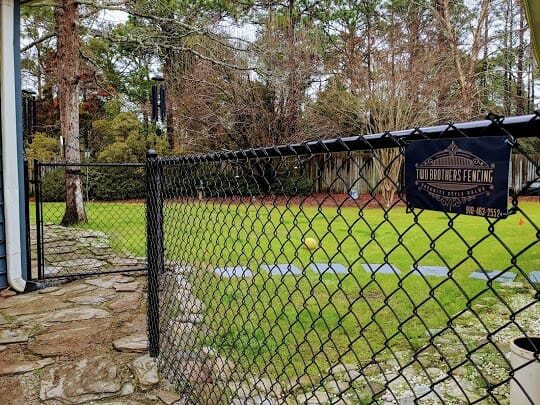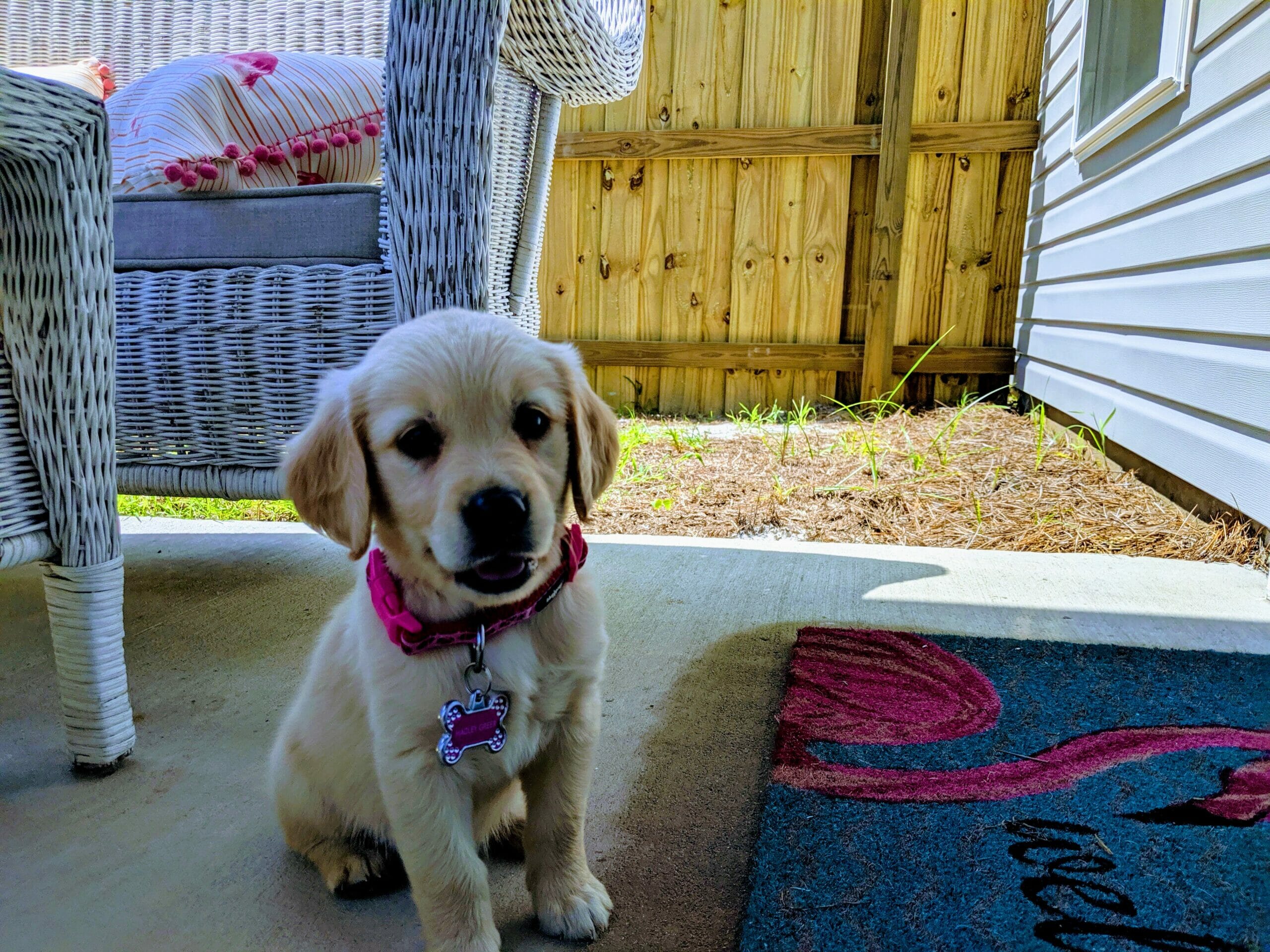 Benefits of Having A Fence Around Your Home
Protect your family and pets
Provide a place for your pets to exercise
Enhance your homes curb appeal
Increase the privacy of your home
Shut out wind and road noise
Increase the value of your property
Our fence company in Wilmington NC is here to provide you with quality installations at an affordable price. Call today or schedule a free estimate via our online calendar.
Click Here to Call Us Now 910.463.2552
Contact Us
Two Brothers Fencing is a locally-owned and operated fence company in Wilmington NC. Give us a call for a free quote at your home or business.
Company Info
Two Brothers Fencing
4701 Wrightsville Ave
Suite 3209
Wilmington, NC 28403
Service Areas
Wilmington, NC
Winnabow, NC
Leland, NC
Belville, NC 28451
Carolina Beach, NC
Topsail Beach, NC
Quick Links
Business Hours
Monday – Friday:
8:30 AM – 5:30 PM
Saturday – Sunday:
Closed